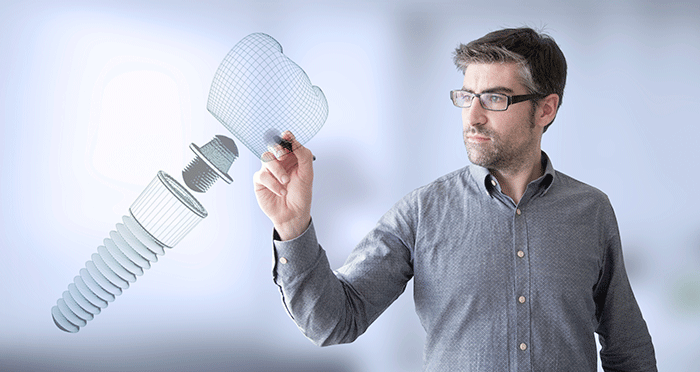 Thanks to scientific research, BRAT evaluates and promotes innovative clinical concepts able to upgrade and simplify the daily lives of dentists.
Our aim is to carry out research, development and trials on products in order to improve implant and pre-implant procedures (autogenous, allogenic and allographic bone grafts).
Our R&D activities are coordinated by a team of highly skilled in-house engineers, collaborating with key opinion leaders in the dental profession, independent researchers and academic institutions worldwide.
When developing and expanding our product scope, our target is optimizing product and procedure simplicity, bettering both the patient's and clinician's treatment experience, while increasing our solutions' safety, efficacy and predictability.
Clinical cases
BRAT has produced almost 200 clinical cases on sevral patients and more than 20 experimental research projects are in progress.
We work in collaboration with many international univeristies all around the word.
Our team works on research and studies since more than 10 years.
Our leaders spend 5% of our annual turnover to R&D every year.
Brat patients
Many patents on innovation are filed every year.
These patents are the result of work of R & D
Over the years, the company has developed products whose brand names have become a recognized symbol of quality, safety and progress.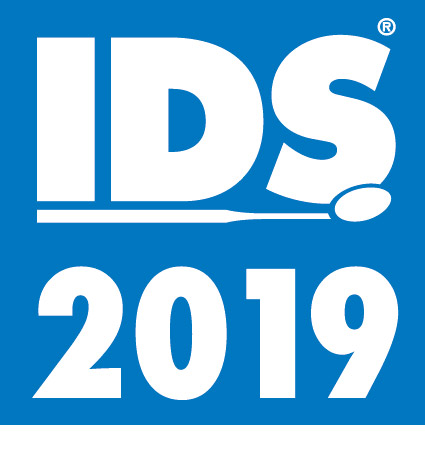 BRAT will be attending at IDS 2019 , in the French Pavillon from March 12th to 19th 2019,our team will be delighted to meet you there. Booth location : coming soon
read more