BRAT Patented One drilling system
A high quality drill which guarantees precise and technic at the implant area, bone recovery and less over heating. Those drills are also made with high quality stainless steel. Coating: Diamond Link Carbon (DLC, black). Thanks to optimal on-site bone retrievals, the purchase allogenic bone or bone substitutes is made optional.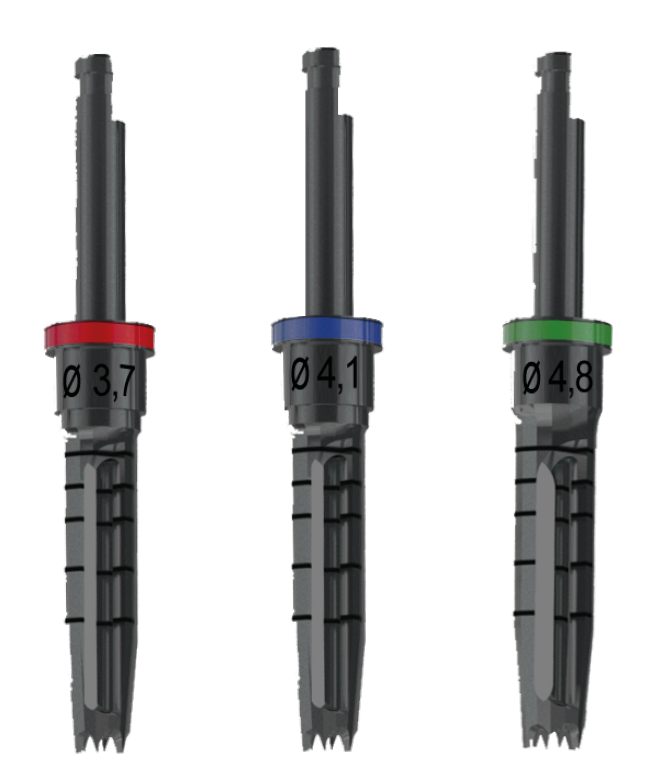 Brat surgical kit
Designed to maximize efficiency and simplify surgical procedures, BRAT offers a range of surgical kits specially configured to meet doctor's needs for virtually all clinical scenarios.
The kit layouts feature logical, easy-to-follow protocol flow, color-coding and special markings to assist in economizing time and effort for every phase of surgery.
To ensure clinicians are well equipped to make all procedures safe, quick and simple, BRAT has developed a number of additional kits, to assist with a wide range of procedures; including drill stopper kits, a bone compression kit, prosthetic tool kits and more.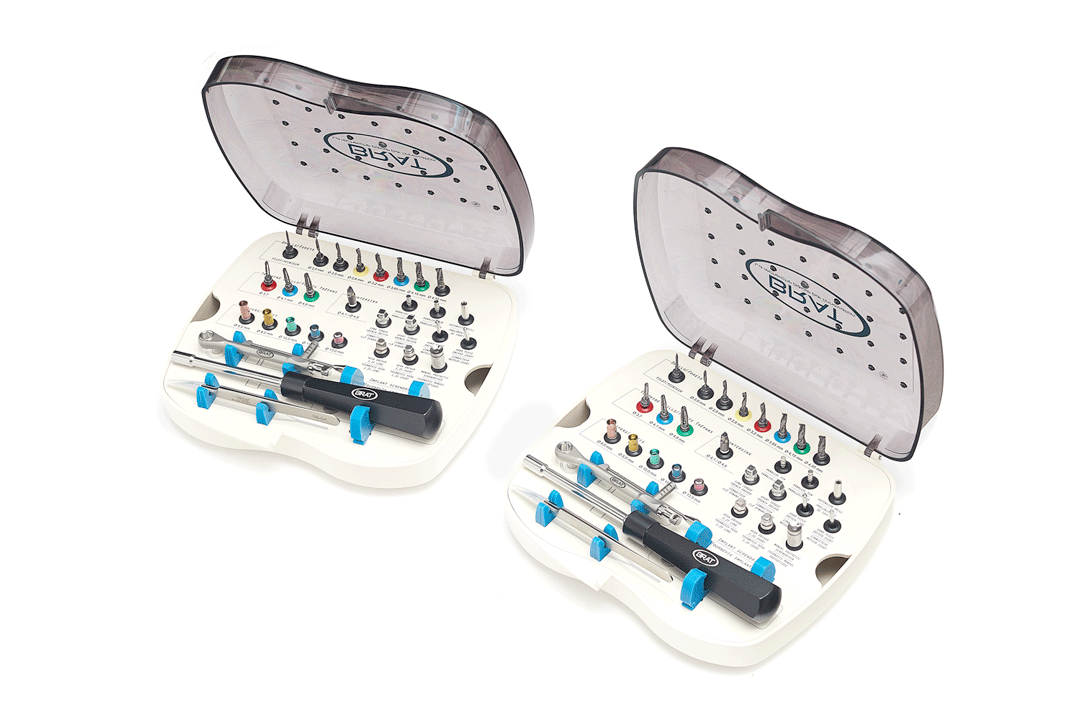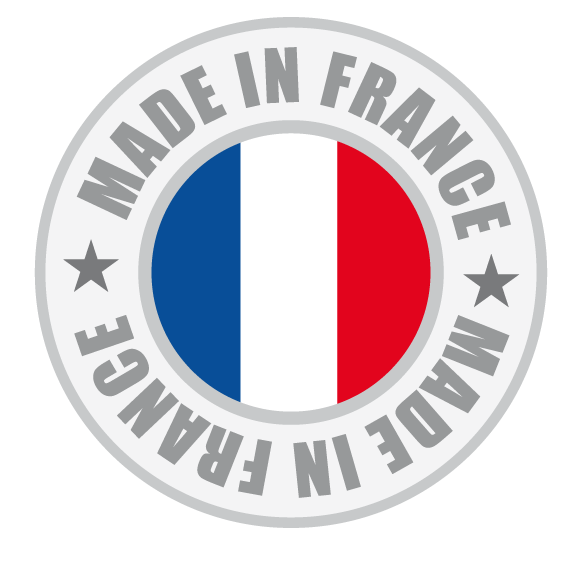 Our products are made in France.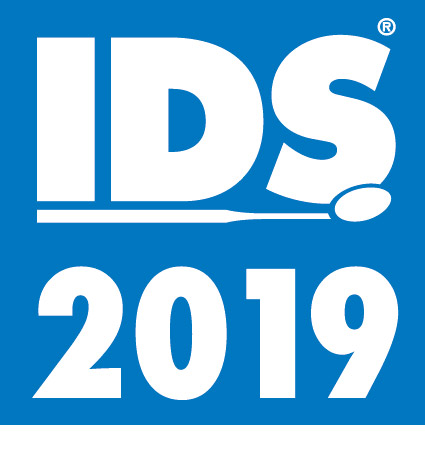 BRAT will be attending at IDS 2019 , in the French Pavillon from March 12th to 19th 2019,our team will be delighted to meet you there. Booth location : coming soon
read more