Raw materials
Mechanically superior and simple to use, BRAT surgical drills and instruments are manufactured from high quality stainless steel or ceramics to guarantee excellent strength properties.
Coating of our new drills: Diamond Link Carbon (DLC, black). Triple cut on each drill is success key.
Brat surgical drills
BRAT surgical drills feature a cutting apex for simple, safe and fast procedures. Drills are laser marked for depth and color-coded to provide a user-friendly platform indication. BRAT surgical drills feature internal irrigation, allowing for perfect cooling. Drill geometry is designed to finely prepare the socket for a perfect fit with the implant, facilitating excellent primary stability of the implant.

Tools to succeed
BRAT offers a wide range of innovative tools and instruments, providing clinicians and lab technicians with simple and easy solutions suited to almost any clinical scenario.
Easy with Every Product – Research throught innovation
BRAT delivers simplicity, reliability and innovation for implants, prosthetics, digital dentistry and regenerative solutions.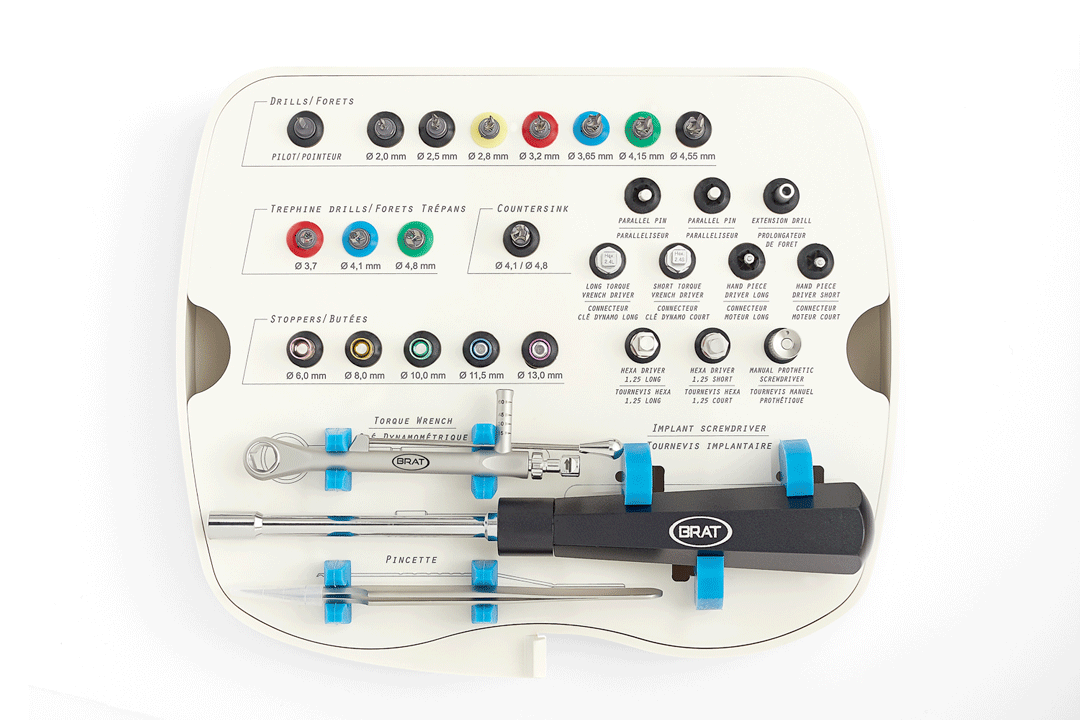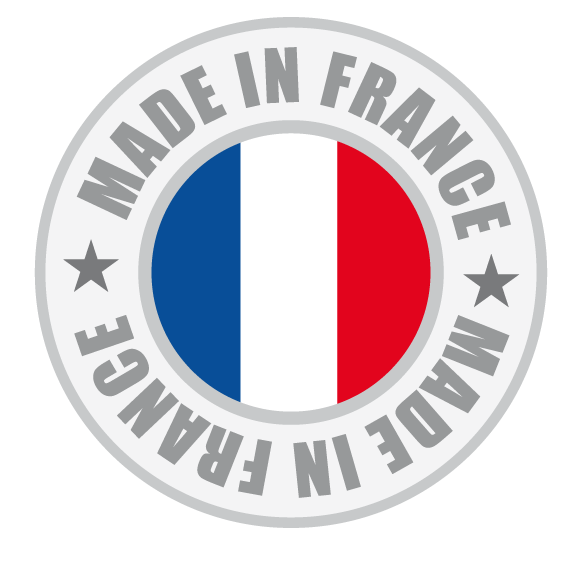 Our products are made in France.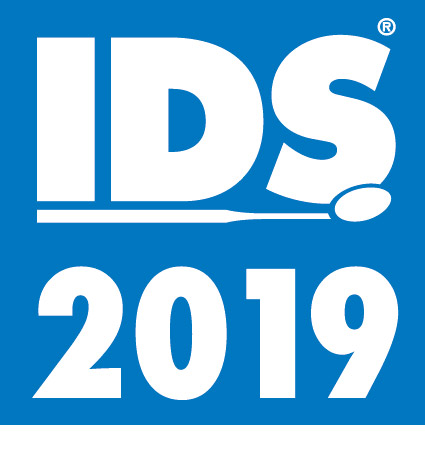 BRAT will be attending at IDS 2019 , in the French Pavillon from March 12th to 19th 2019,our team will be delighted to meet you there. Booth location : coming soon
read more