BRAT IMPLANTS organizes complete training courses in implantology, from simple to advanced surgeries.
It takes place beforehand university education and proposes a global vision of implantology to validate requirements for any advance and for university procedure. This education, which is supervised by experimented clinician, broaches surgical, prosthetic, periodontal and occlusal aspects of edentulism (total or partial) treatment.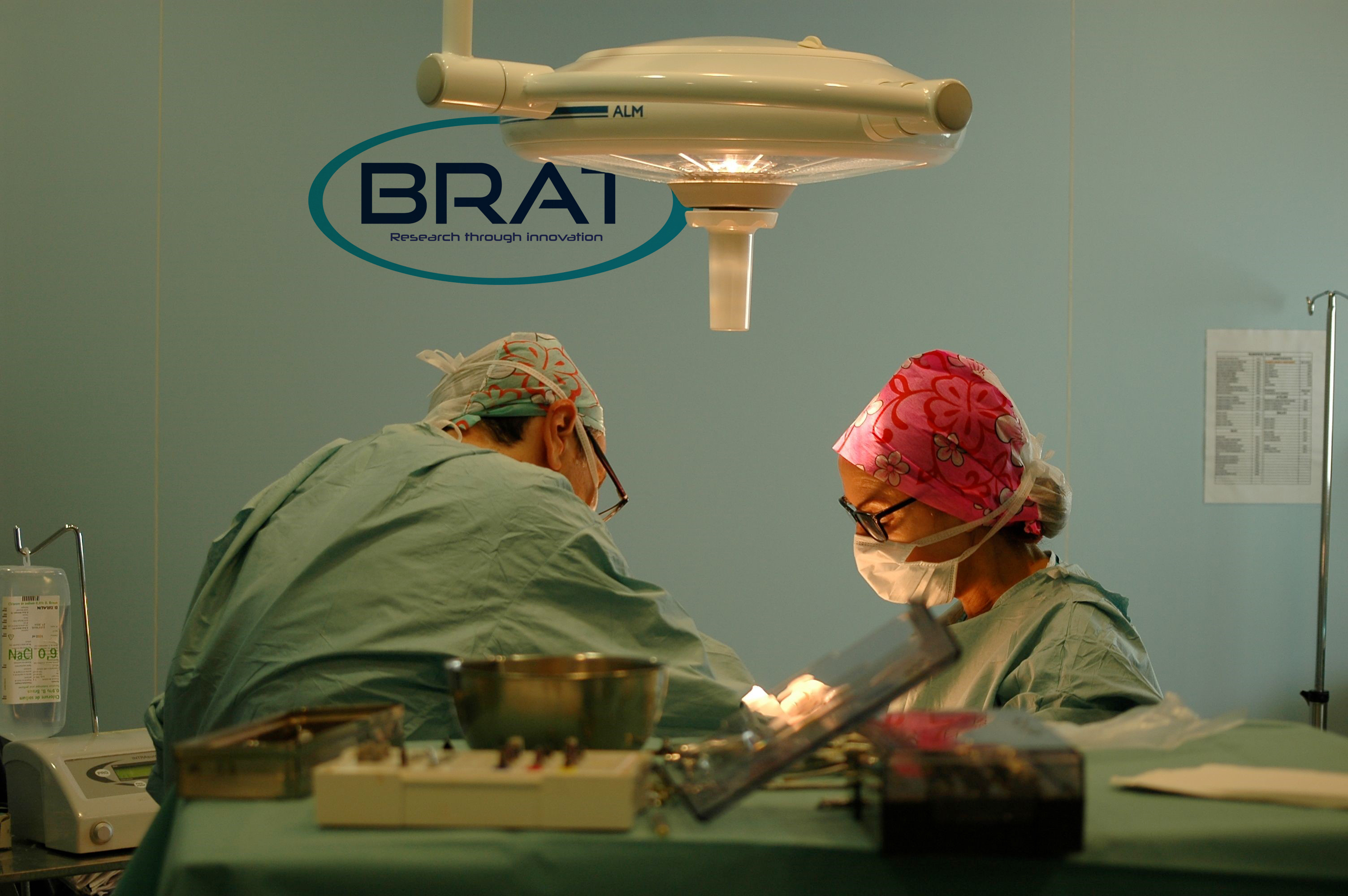 Training objectives :
-To develop knowledge of oral rehabilitation techniques
-To propose solutions for every kind of edentulism problem
-To breath new life to daily practice
-To establish and maintain patient relationship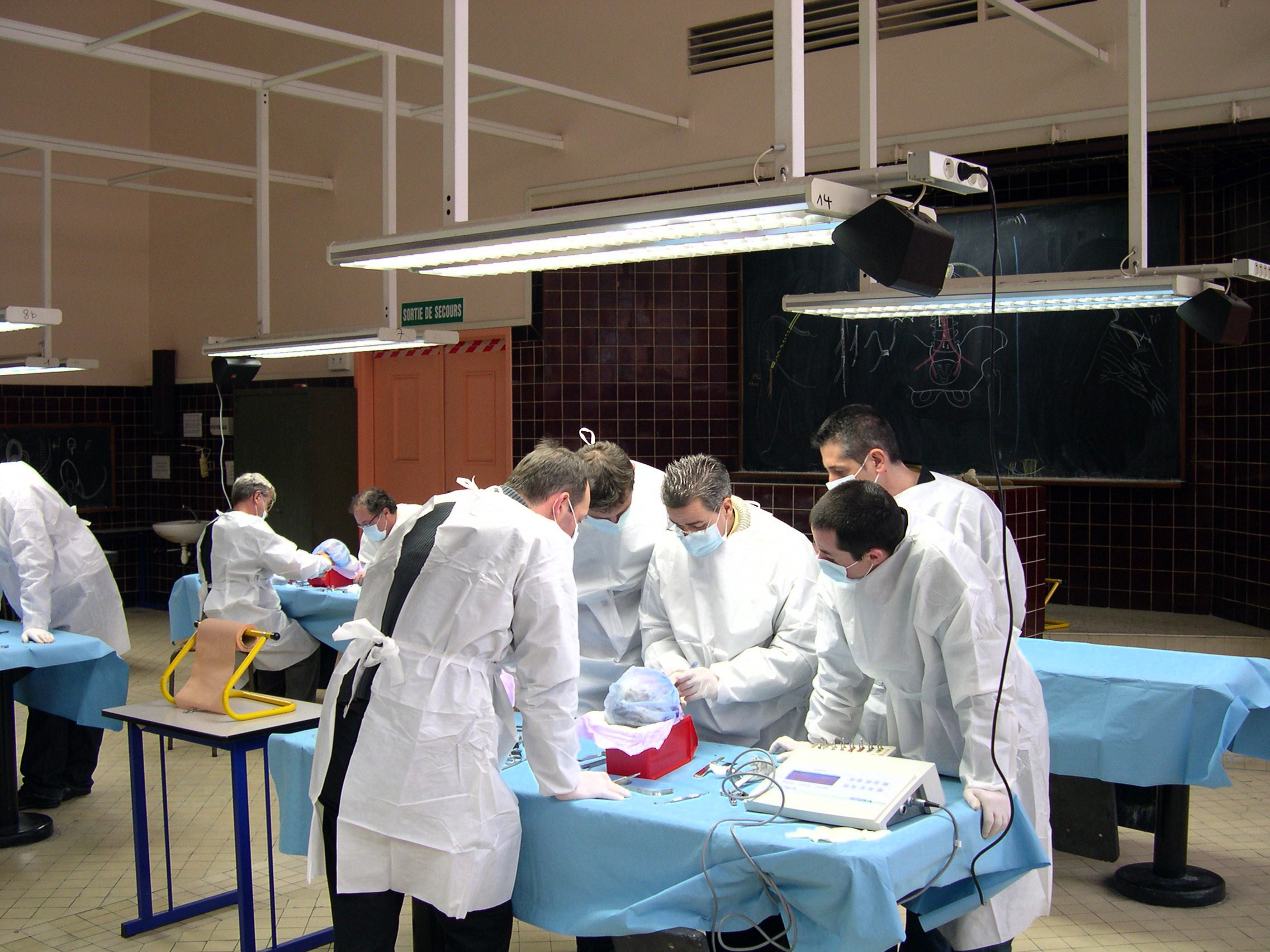 The training has the particularity to work for practicioner's independence by putting surgical and prosthetic phases of implantology treatment into practice. Implant treatment's essential themes are broached within a participants' small group. So, the training manager is quite capable to answer the questions and the doubts of each one. The practical training is also primordial to secure first surgeries.Courses options are adaptable in accordance with your situation. Every course have an implantology's theoretical approach then an implantology's practical approach. This allows everyone to acquire a real clinical experience. The schedule is assessed according the students needs.
BRAT "EXPERTS" are also available to advise practioners and to discuss complex cases or complications before and after surgeries.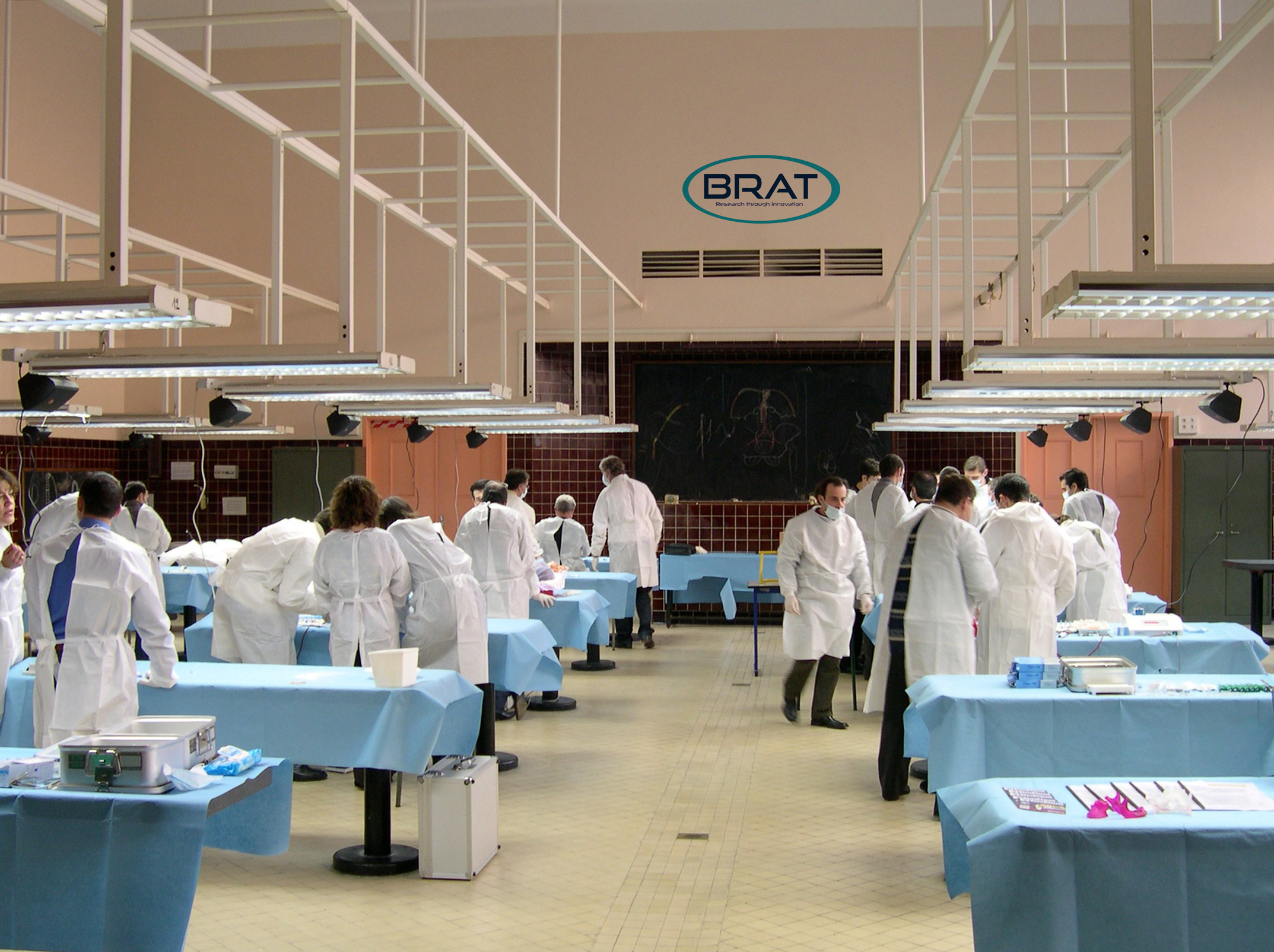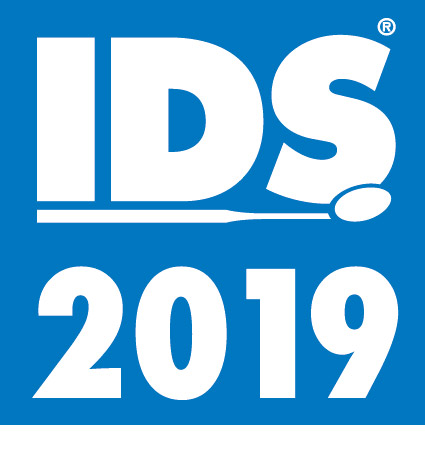 BRAT will be attending at IDS 2019 , in the French Pavillon from March 12th to 19th 2019,our team will be delighted to meet you there. Booth location : coming soon
read more