BRAT scientific board developed through the "Implant Express", a global implant solution. The implant system has been designed to allow BRAT users placing the implant, with a more effective and simplified protocol adapted for immediate function for all bone types. The material used for Implant express is medical grade titanium grade V (TI-6ALV-4V).
Shape and design
Implant Express is a tapered implant with a self-threading cone-shape which condenses the bone during the placement, the implant design provides a high primary stability.
Osteotec® Surface treatment
The Implant Express surface treatment is fully biocompatible and osseo conductive. Our sandblasting (µ blasting) surface treatment, which has proven to achieve the desired roughness
levels for optimal osseointegration, attains the highest implant surface purity levels and increases the success rate of Bone to Implant Contact (BIC).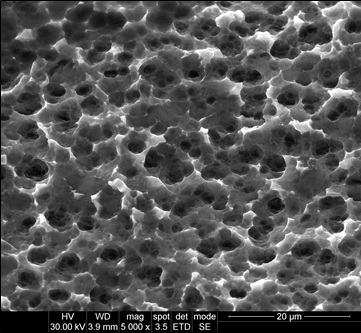 Physical characteristics
The rough surface of the implant is entirely threaded:micro-thread at the base of the implant prevents bone loss.
The threads of the "Implant Express" are deep, which allows important primary stability when digging into spongy bone.It features a special round shaped apex that pushes the bone graft with minimal harm.
The implant Express has a standard internal hex connection (3.5mmD for all diameters), which makes the prosthetic step much easier.
The precision of the hexagon brings a perfect lock between abutment and implant.

Advantages of the system :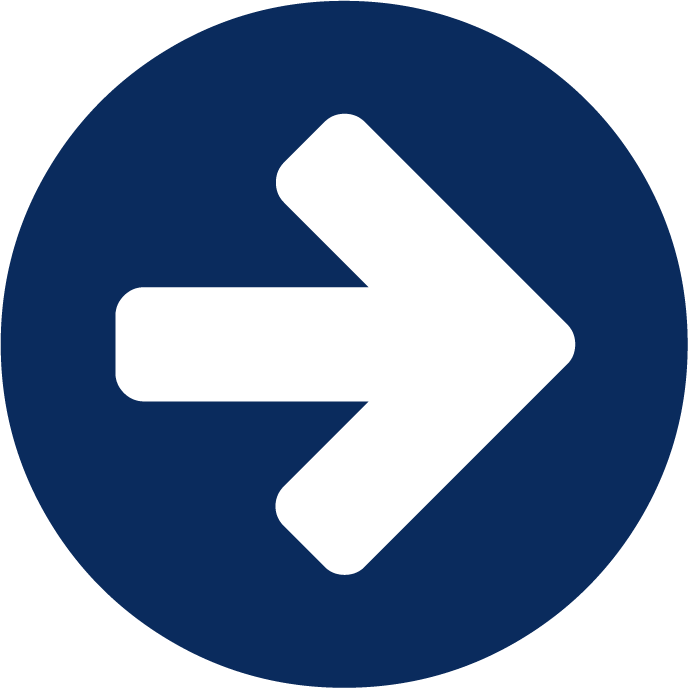 Usable in all clinical cases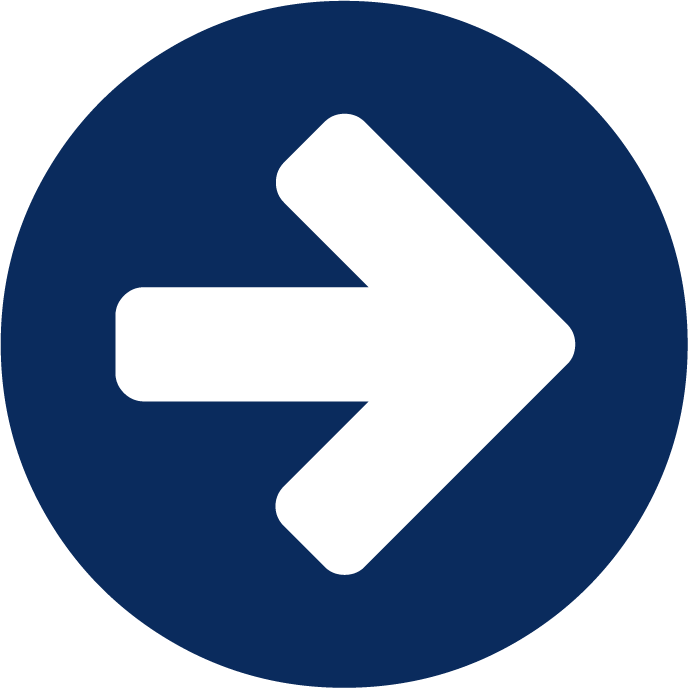 Double lead threads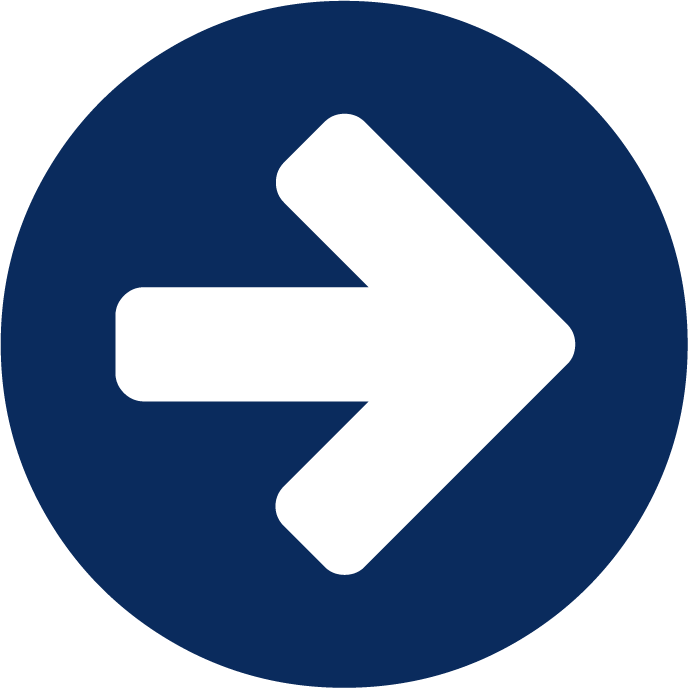 High primary stability, also in Type IV bone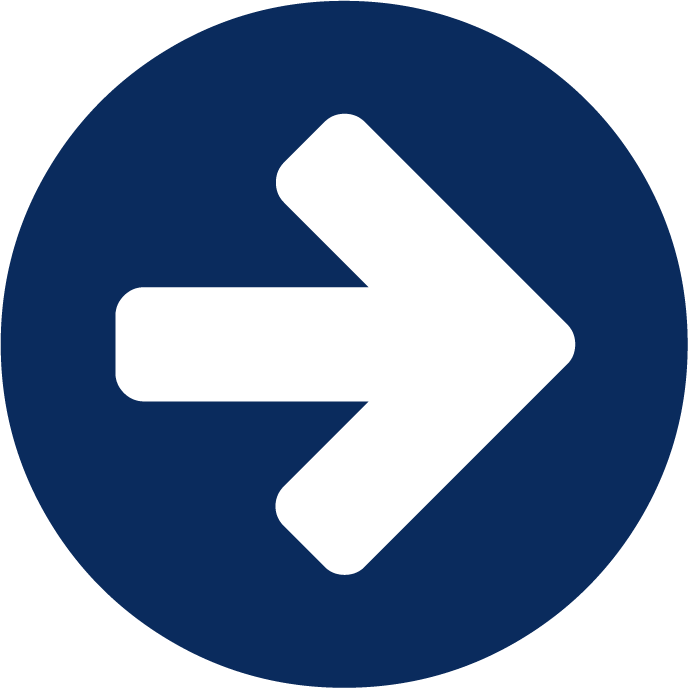 Bone-condensing property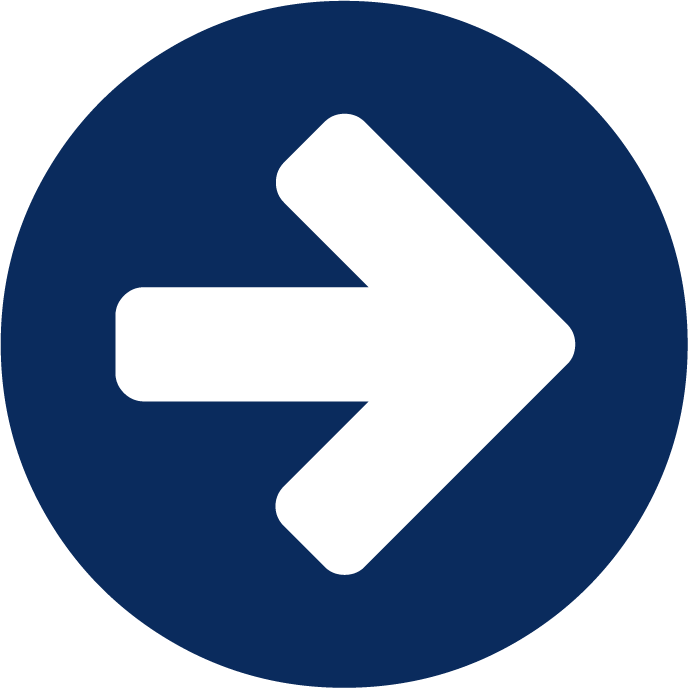 Self-drilling and self-cutting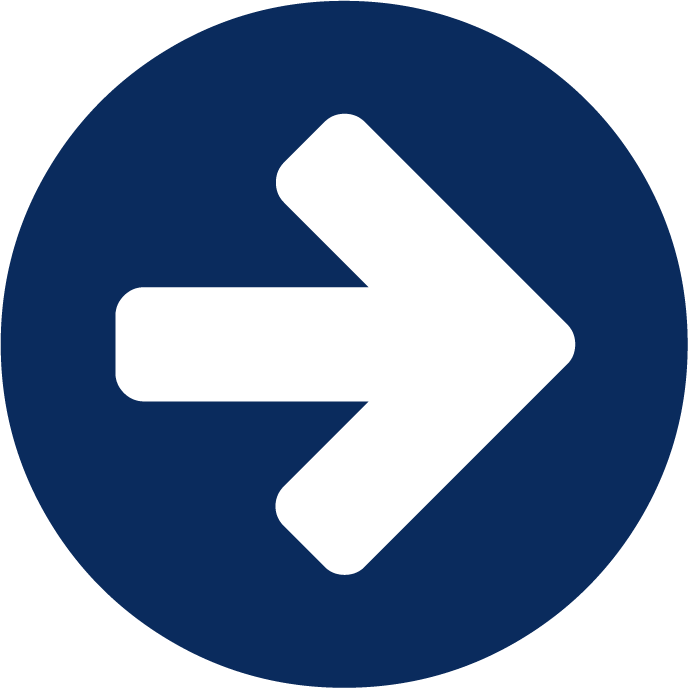 Redirecting capability for optimal placement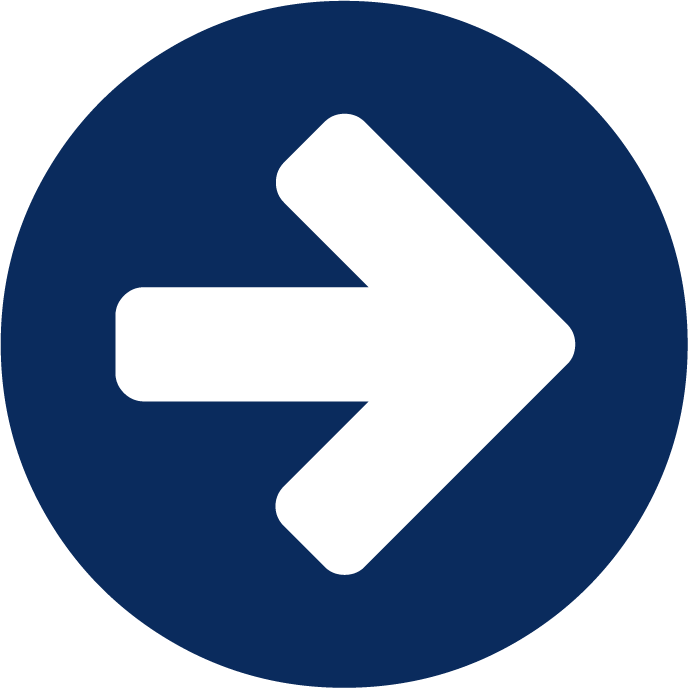 Built-in platform switching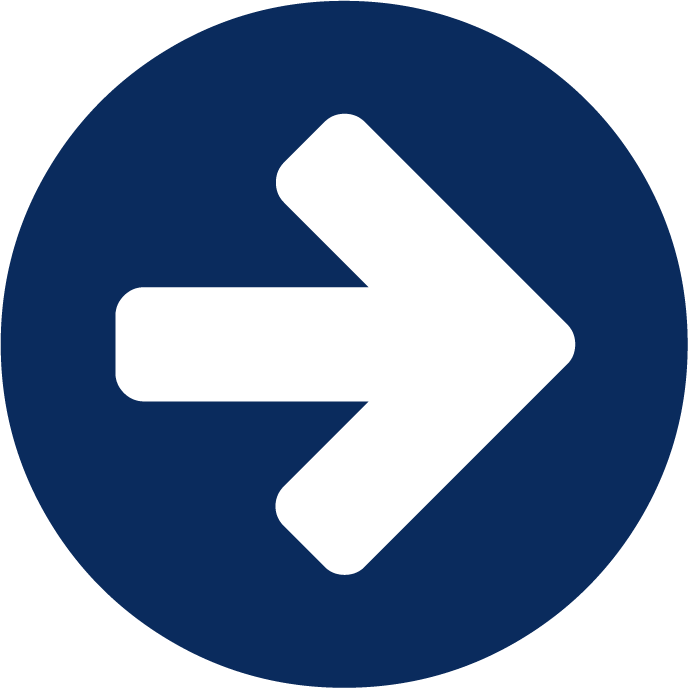 Minimally invasive surgery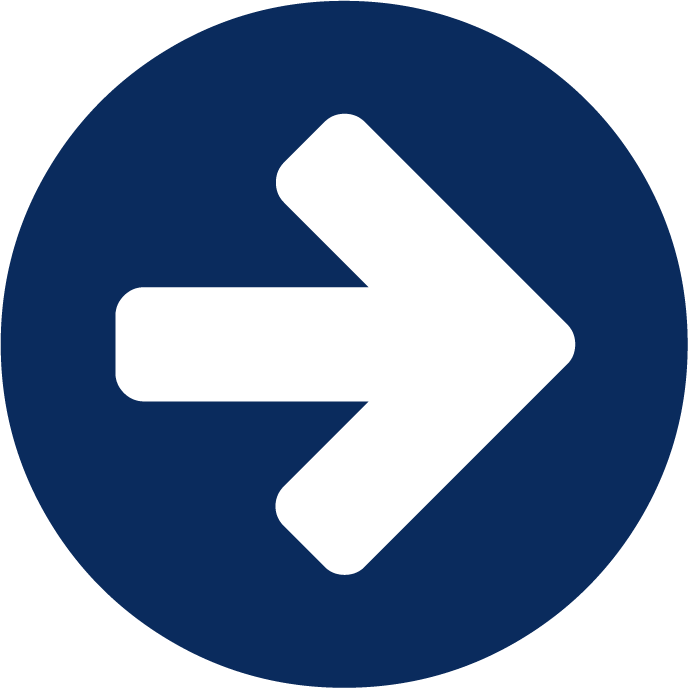 Immediate function capability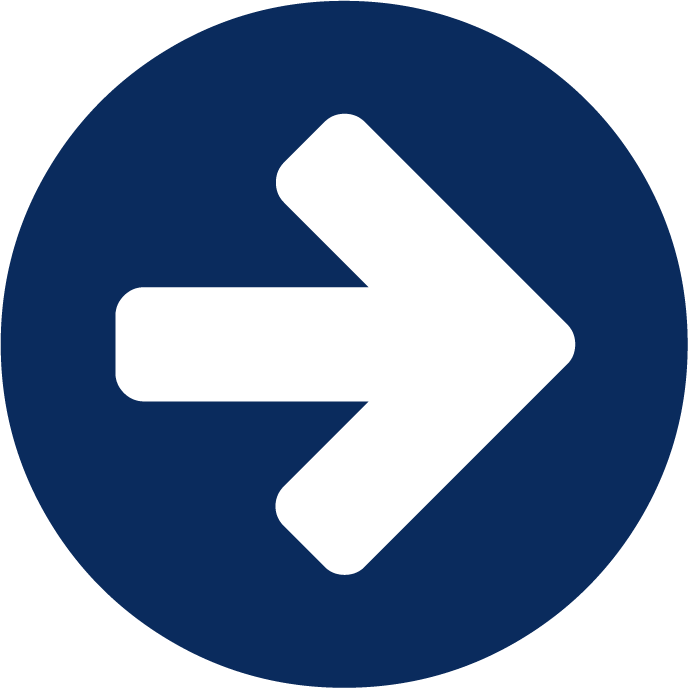 Single restorative / prosthetic platform for easy restorations
Products specifications


Ultra safe packaging
Implant Express is delivered in a safe packaging. The implant is protected by a double sterile barrier, the first one is a inner tube which holds the implant thanks to its silicon joint, the whole is thermo sealed in a blister.  All the informations about the tracability are available from the initial packaging to the blister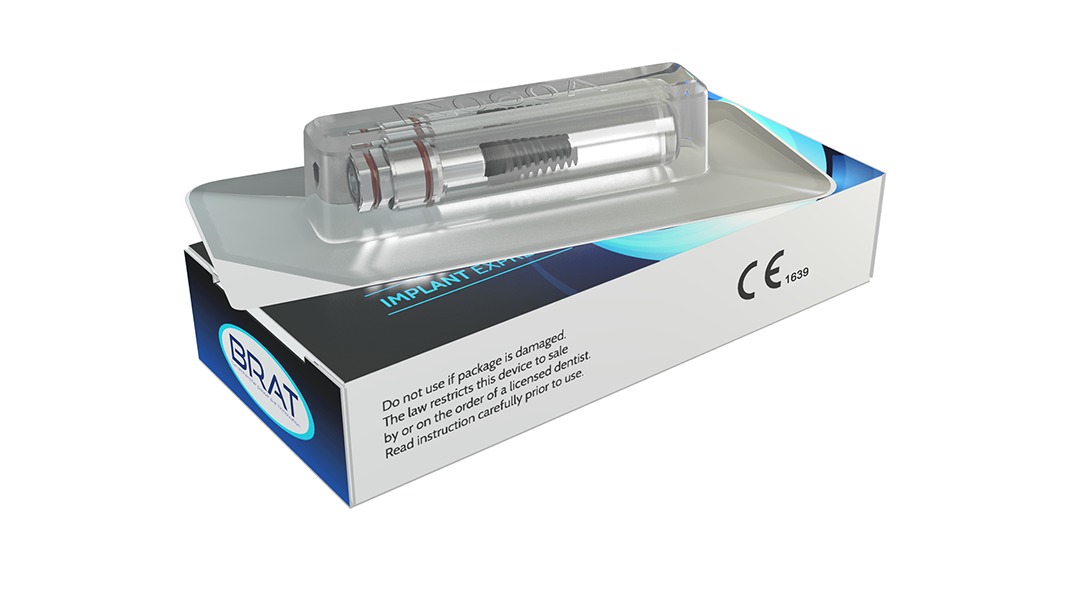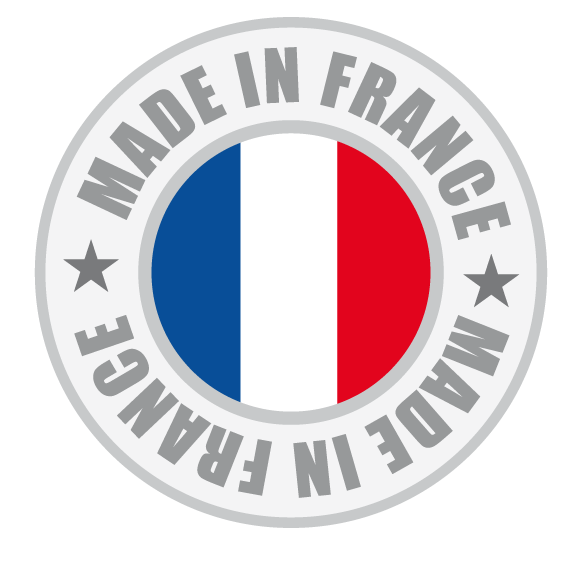 Our products are made in France.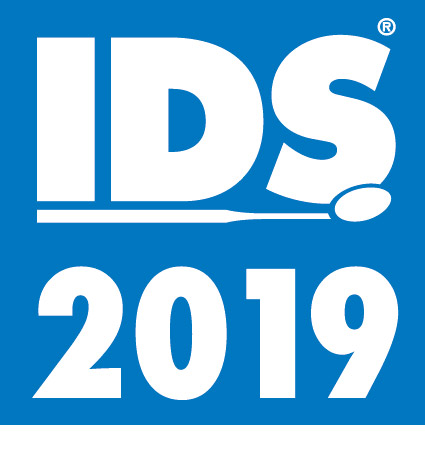 BRAT will be attending at IDS 2019 , in the French Pavillon from March 12th to 19th 2019,our team will be delighted to meet you there. Booth location : coming soon
read more