The implant express prosthetic system proposes different options to achieve the most accurate prosthesis, qualitative and adapted.
The different options are :
Cement retained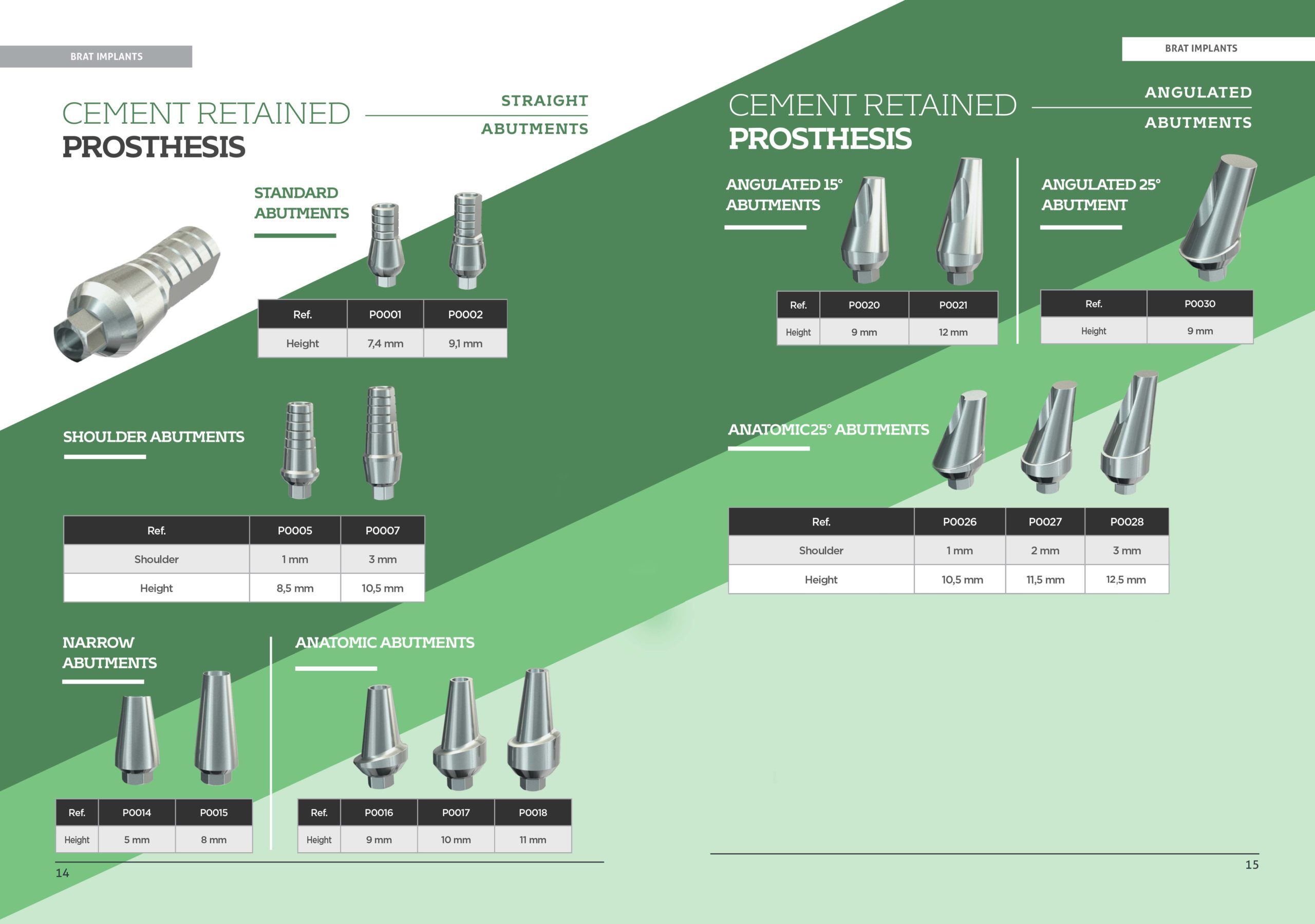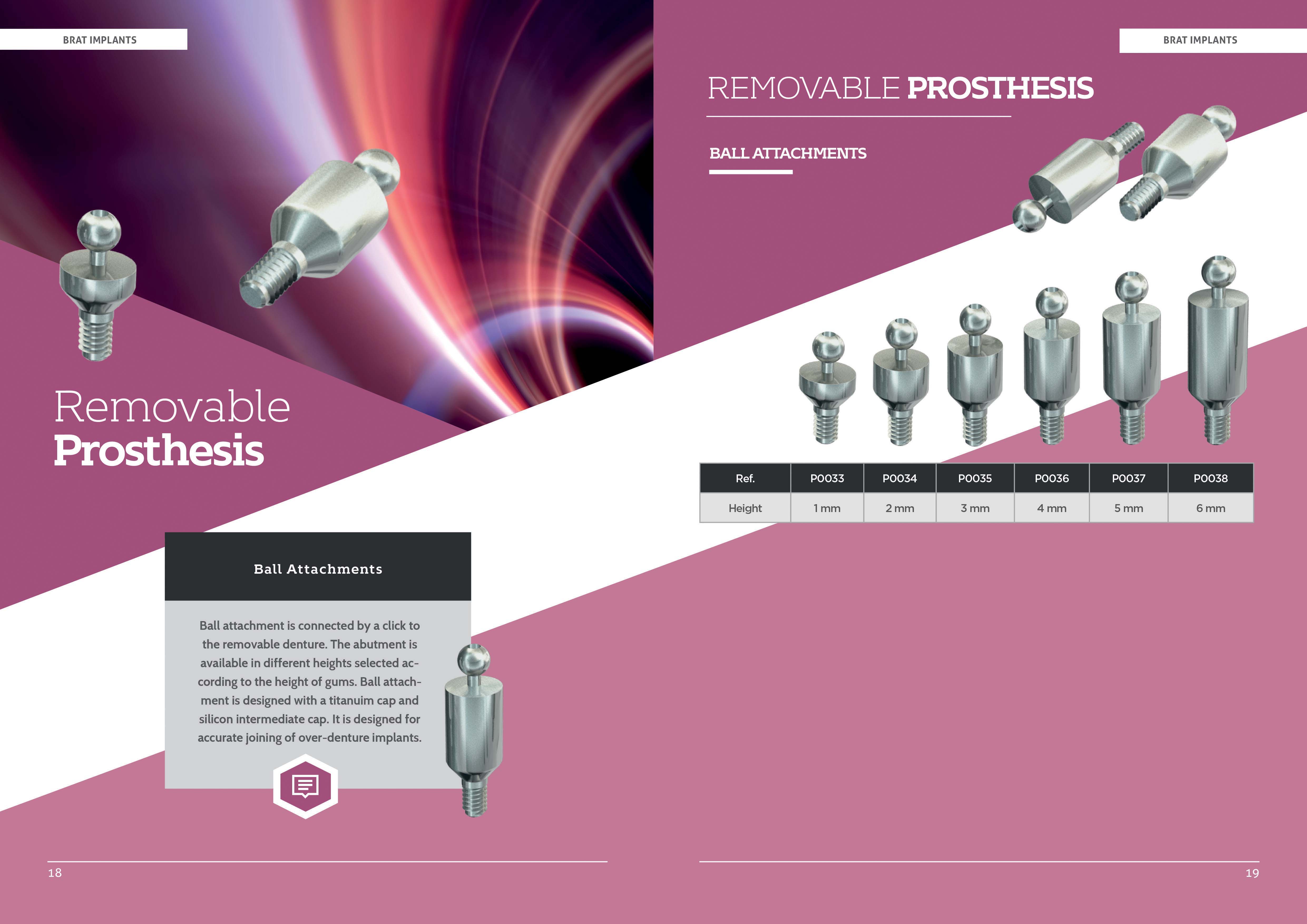 *CFAO (Our dental system works with all the different libraries)
Advantages of prosthetic system
The system is complete and easy to use.
The largest choice available of prosthetic components
All prosthetic components are compatible with the "Implant Express" regardless of length or diameter of the implant.
Platform switching is possible Compatible with a wide range of prosthetic components
Error-proof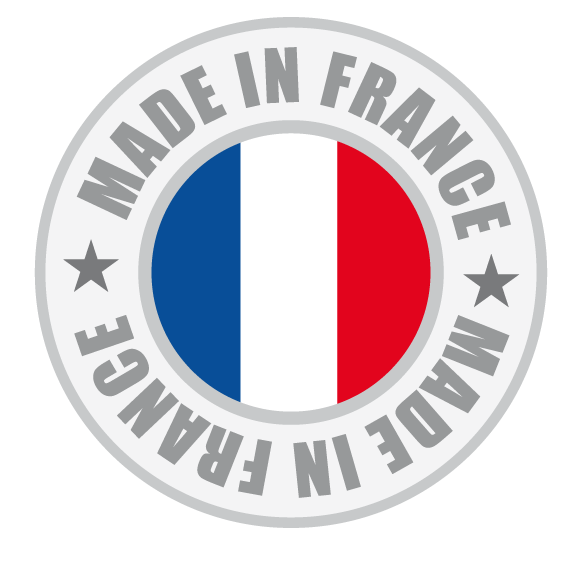 Our products are made in France.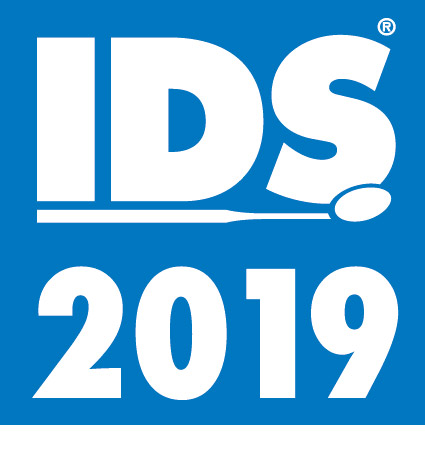 BRAT will be attending at IDS 2019 , in the French Pavillon from March 12th to 19th 2019,our team will be delighted to meet you there. Booth location : coming soon
read more