TECHNOLOGY AND PRODUCTION
Cutting-edge biomechanical industry technologies are used to make top-class products: the sophisticated production facilities currently make use of 4 machines for automatic linear and rotating quality control and of a metrological laboratory for calibrating high-precision instruments able to ensure measurement precision reproducibility.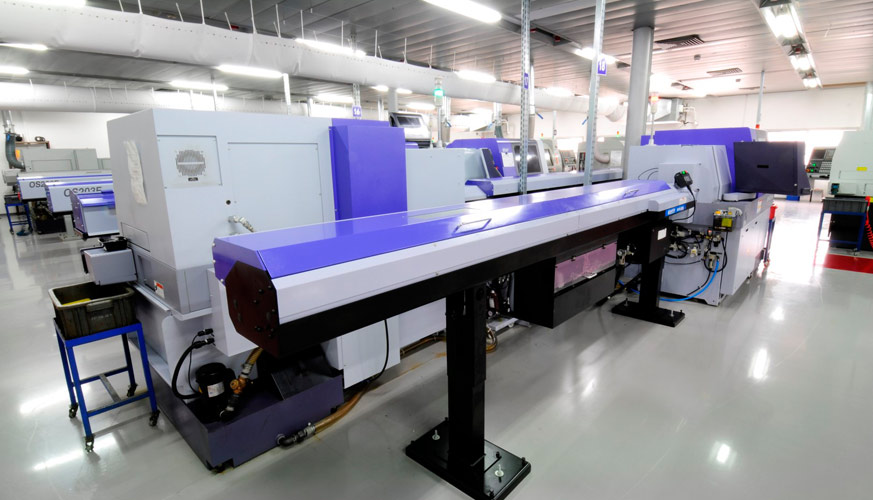 An automated sandblasting and acid-etching plants permit the accurate control of implant surface roughening and passivation processes; this way macro and micro surface roughness is ensured.
For product assembly and packaging, in an environment with controlled levels of purity, a large clean room has been set up which ensures decontamination in inert gas plasma reactor and double packaging under laminar flow extraction hoods in class 100.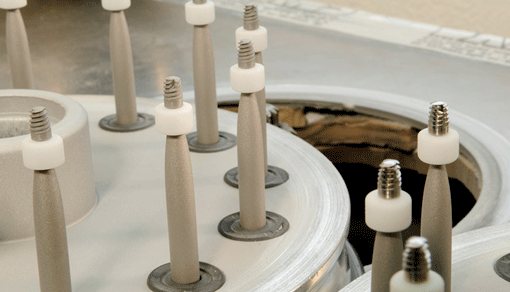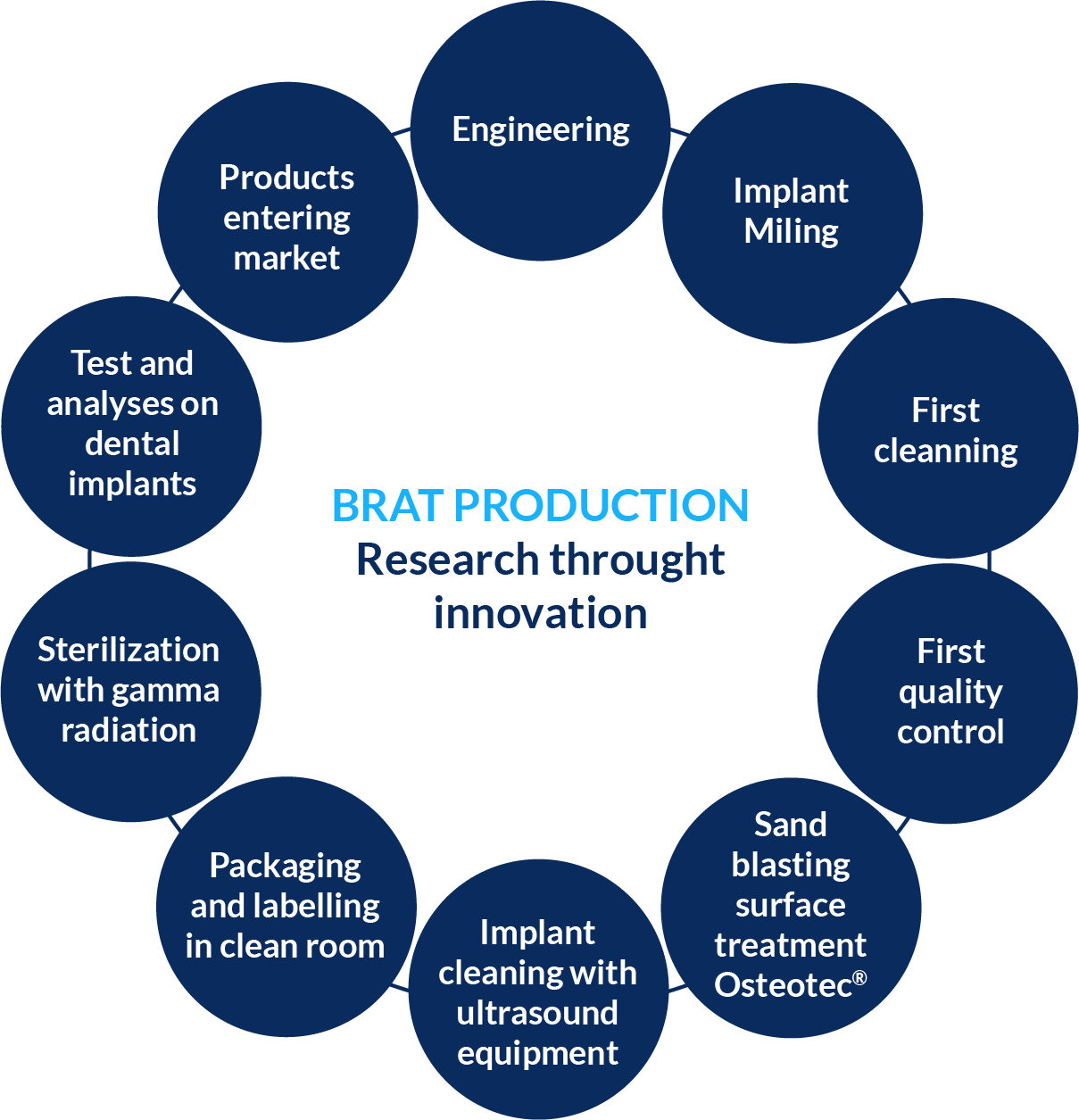 Quality and certification
We work according to a quality control system in conformity with ISO 13485 standards dedicated to medical devices, in compliance with Directive 93/42 on Medical Devices.
The mechanical functions of the implants (fatigue test) are tested in accordance with the rigorous prescriptions ISO, CE.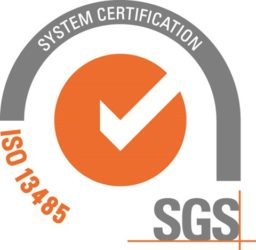 BRAT Implant systems are registered in over 20 countries worldwide.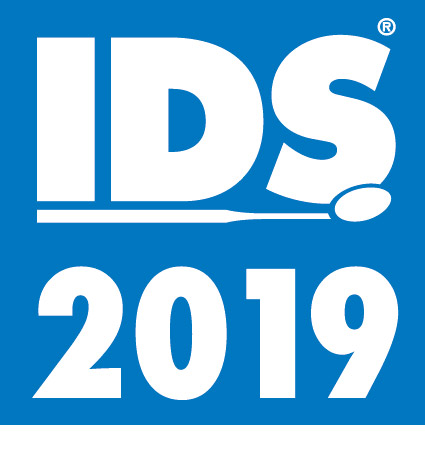 BRAT will be attending at IDS 2019 , in the French Pavillon from March 12th to 19th 2019,our team will be delighted to meet you there. Booth location : coming soon
read more