SURGEONS WORLWIDE TESTIMONIALS
"Implant Express placement is easy.
This implant system can be used by surgeons of all levels"
DR GIMENEZ (SPAIN)
"Brat surgical kit is very easy and complete. It offers two different drilling systems
with a great innovation : A bone recover drill"
DR WILSON (UK)
"BRAT implant solution and its trephine drill
are a great breakthrough in the field of implantology."
DR NGUYEN (FRANCE)
"The Implant Express optimizes all implant requirements."
DR PEREZ (MEXICO)
"The implant express answers to all current clinical demands"
DR MORISON (USA)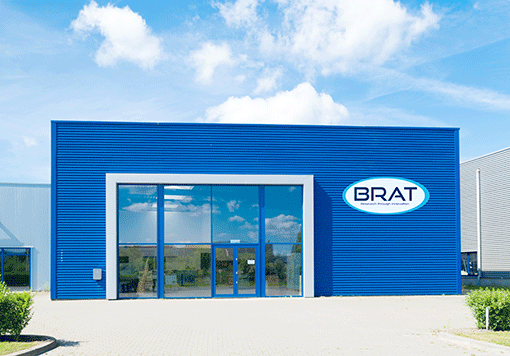 COMPANY
Our Group BONE RESEARCH ADVANCED TECHNOLOGY – BRAT established in 1995, is a main actor in the design, production and distribution of products for implantology, an area in which it has achieved an important world growth rate. The company is completely privately owned by a powerful team of visionaries. Our aim is to « revolutionize » the dental implant world, by providing and extending high-quality products and services, whilst ensuring the entire assortment of our dental solutions is accessible and affordable to every clinician and every patient anywhere and at any time.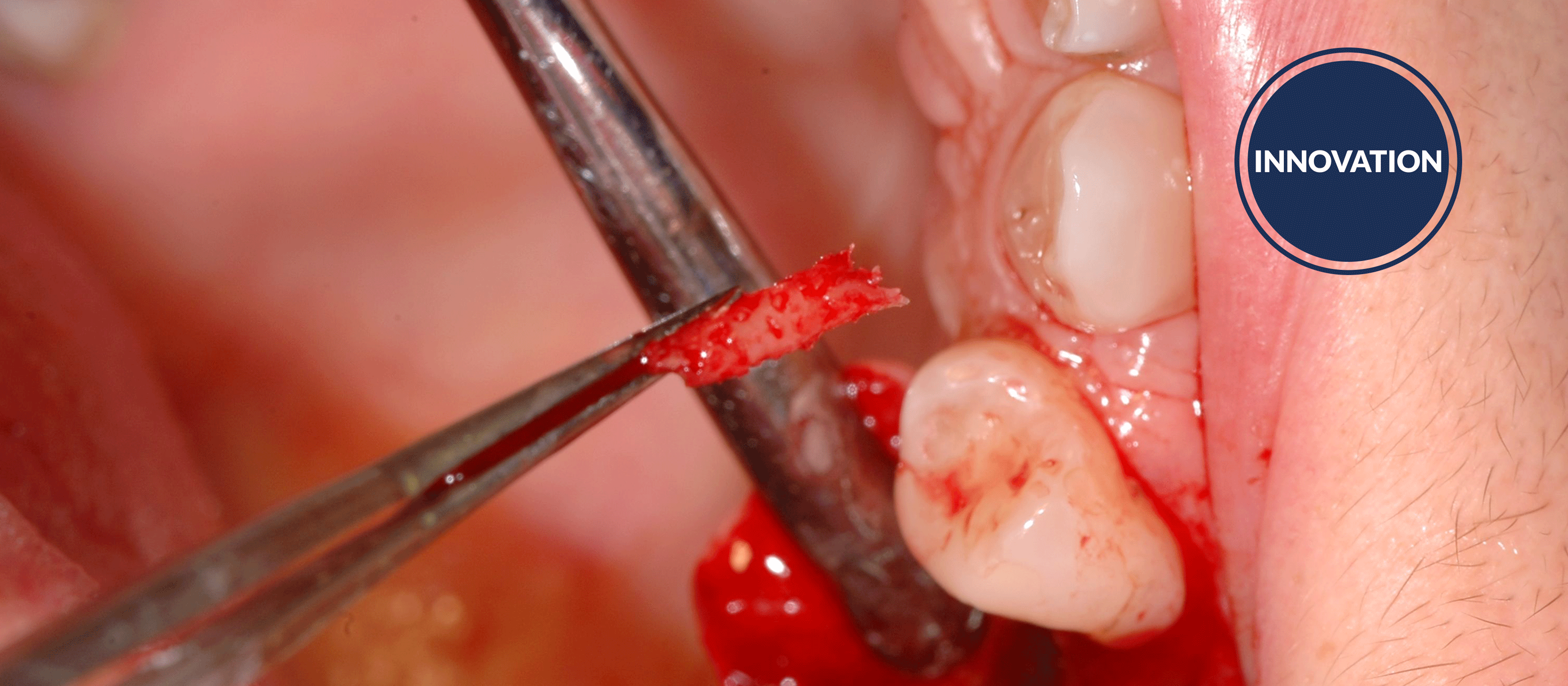 BRAT Patented One drilling system
A high quality drill which guarantees precise and technic at the implant area, bone recovery and less over heating. Those drills are also made with high quality stainless steel. Coating: Diamond Link Carbon (DLC, black). Thanks to optimal on-site bone retrievals, the purchase allogenic bone or bone substitutes is made optional.
BRAT ACADEMY
BRAT academy organises implantology trainings worldwide. With our team of professors and experienced surgeons, get trained to all implantology technics in the best conditions. Our workshops and theorical courses sessions will increase your implantology level.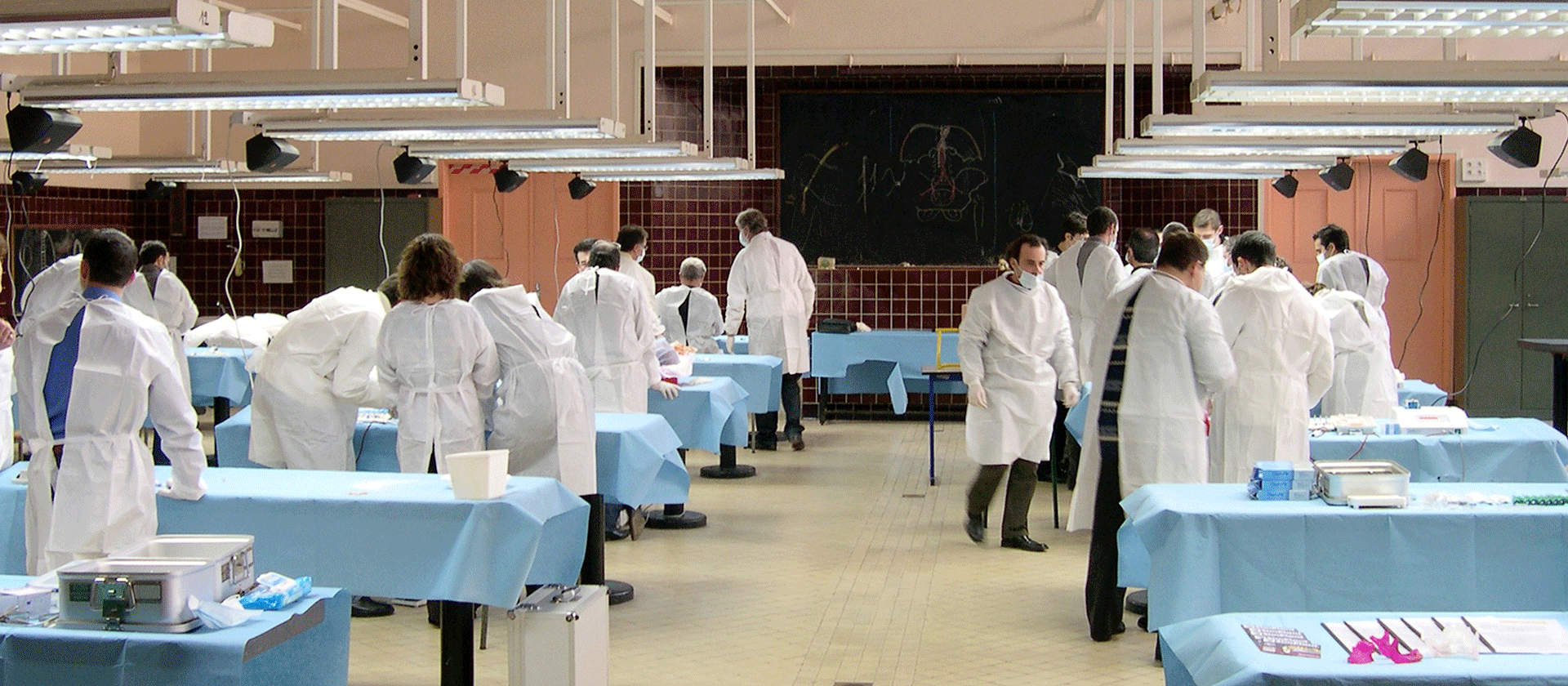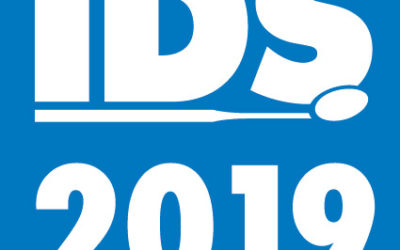 BRAT will be attending at IDS 2019 , in the French Pavillon from March 12th to 19th 2019,our team will be delighted to meet you there. Booth location : coming soon
read more